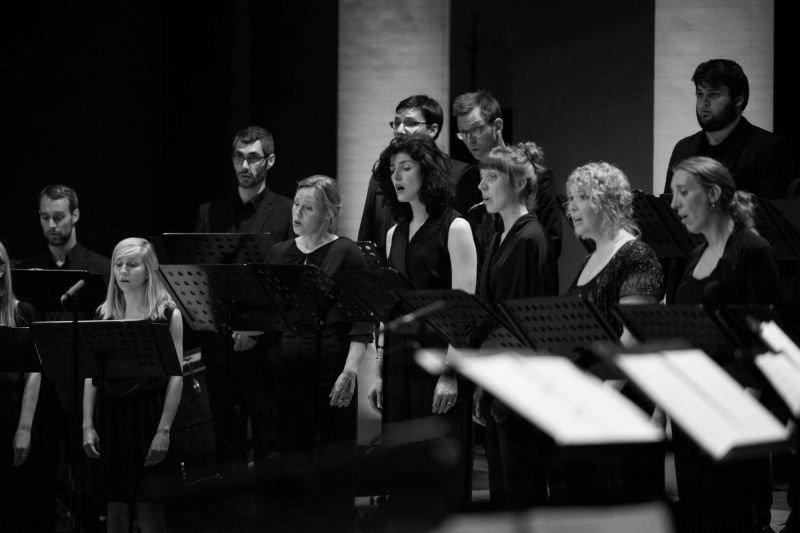 "Saevus is an ambitious mixed vocal ensemble, founded by Johannes Dewilde in 2016. SAEVUS stands for 'dynamic', 'boisterous', 'energetic' and 'determined' and always strives for a perfectly balanced line-up of 24 to 32 singers.
Saevus aims to give young singers a forum to express themselves on an attractive artistic level in choir formation. The ensemble wants to offer the rich Ghent and Flemish choir life a new refreshing reading of mainly new and romantic choral literature.
In April 2017, barely 6 months after its premiere concert, Saevus already won the day prize and the main prize at the Flanders Choir Festival in Kontich.
Vocal ensemble Saevus was present at the International Choral Competition Flanders in Genk in 2019. They took away the 2nd prize in the category 'mixed choirs' and won the prize for the best performance of the imposed work!"